Previous Speakers

Alireza Heidari
California South University USA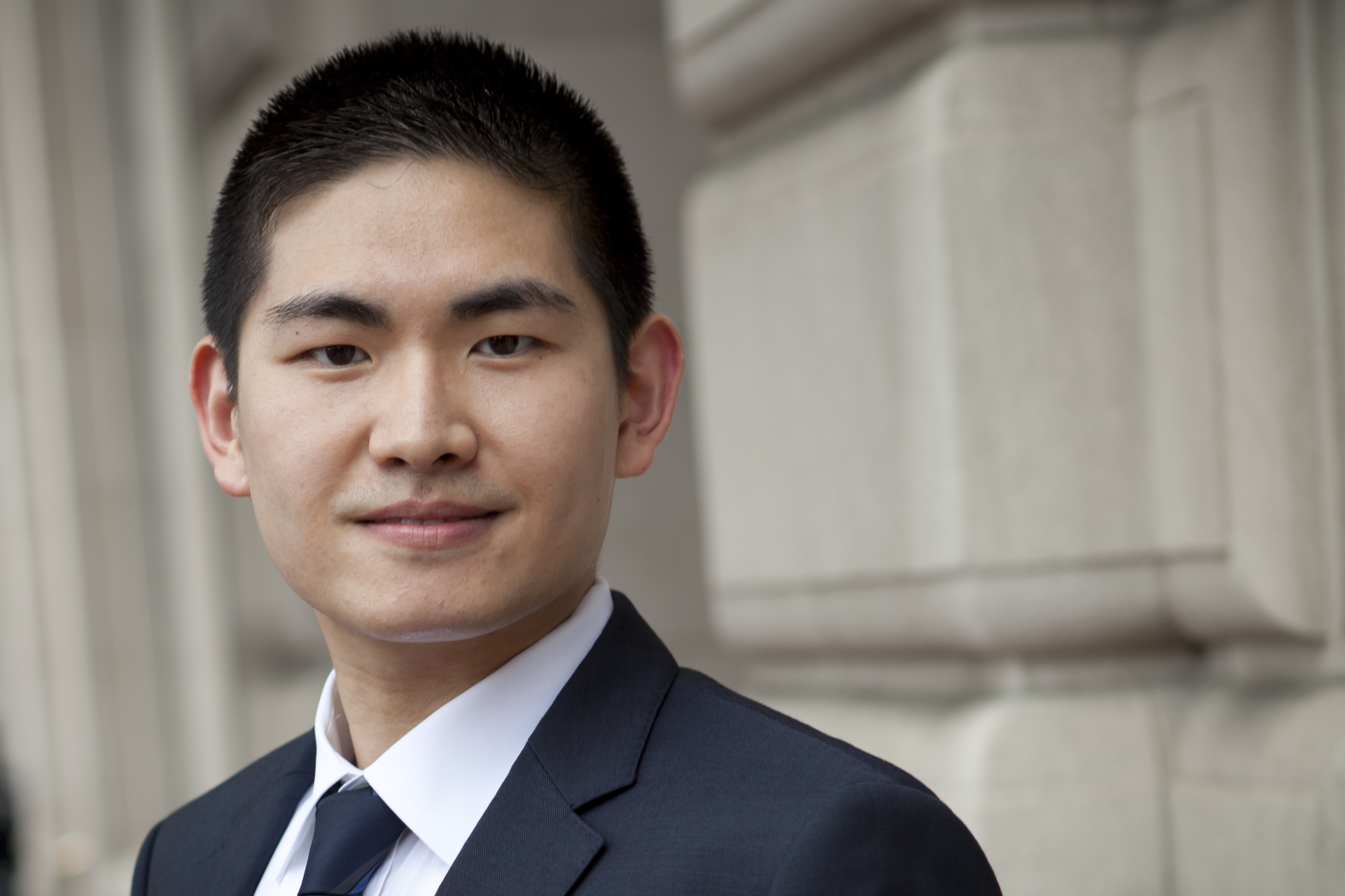 Lin Mu
Yale School of Medicine USA

Hiroshi Morimoto
Nagoya University USA

Ehsan Sheybani
University of South Florida USA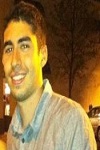 Paul A Levy
University of Maryland USA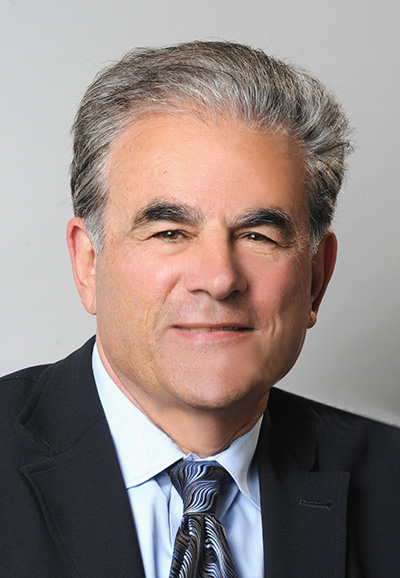 Scheffler
University of California USA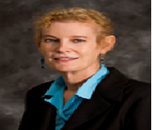 Marissa J. Carter
Strategic Solutions USA

Yanina Purim-Shem-Tov
Rush University Medical Center USA
Recommended Global Medical Conferences
Physicians Congress 2018
About Conference
Global Physicians and Healthcare Congress which is going to be held on June 25-27, 2018 in Dubai, UAE. It's a great opportunity to network with the world's leading physicians and healthcare professionals. The theme of the conference is "Leading the way towards Medical Excellence". The conference will also feature a showcase of exhibitors for you to explore. Leading physicians will be attending the conference and will also examine innovative scientific advances in Medical and Healthcare research from basic science to clinical research.
Physicians Congress 2018 will be a platform to investigate on the latest advancements in the field of Healthcare and Medicine which will be useful to researchers, physicians and healthcare professionals. General medicine usually deals with the prevention, diagnosis, and treatment of adult diseases. Physicians specializing in general medicine are called internists, or physicians. Physicians are skilled in the management of patients who come with undifferentiated or multi-system diseases. Physicians often have subspecialty interests in diseases that affecting different organs.
Physicians

Family Physicians

Cardiologists

Naturopathic Doctors

Allopathy Doctors

Oncologists

Nephrologists

Orthopaedic Surgeons

Physiotherapists

Neurologists

Urologists

Psychologists

Physiatrists

Paediatricians

Gynaecologists

Haematologists

Gastroenterologists

Nurses

Dietician

Sports Nutritionist

Medical and Healthcare Professionals

Business Entrepreneurs

Medical devices Companies

Biomedical companies

Pharmaceutical companies.

Deans & Directors of Medical Universities and Institutes
Sessions/Tracks
Track 10: Psychiatry, Mental Health and Rehabilitation Sciences
Psychiatry is a discipline where it deals with the diagnoses and treatment of mental disorders, for those requiring medication. Psychiatry is nowadays a highly evident activity such as lack of care in the community, compulsion, drug and alcohol abuse, suicide are few motivations. The identification of the main mental illnesses and how they are considered different from normal persons. Psychoanalysis which is now flourishing in the field of Psychiatry and Mental Health. And its transformation into more handy psychotherapies will give a better understanding.
Clinical immunology usually involves with the diseases associated to immune system. The diseases associated to immune system are categorized into two broader categories: Immunodeficiency and Autoimmunity. Genetic disorders are caused by one or more abnormalities in the genome. It is also known as congenital. Most of the genetic disorders are rare and affect one person in thousands or millions. Genetic disorders can be hereditary which are passed on from the parental genes. In some conditions of genetic disorders, it is due to new mutations or changes caused in the DNA. In such conditions, the defect will be passed on only if it occurs in the germ-line. Some forms of cancers are caused hereditary in some people, due to new mutations in some persons and mostly by environmental origins in other people.
Relevant Conferences: Physicians Conferences | Healthcare Meetings | General Medicine Events
Track 15: Gastroenterology and Hepatology
Gastroenterology deals with the study of the normal functioning and diseases related to stomach, oesophagus, pancreas, small intestine, colon and rectum, bile ducts, gallbladder and liver. It includes a complete understanding of the normal physiology of the gastrointestinal organs including the movement of material through the stomach and intestine. It also includes the digestion and absorption of nutrients into the body and removal of waste from the system. Some of the common and important conditions such as hepatitis, gastroesophageal reflux, colon polyps and cancer, peptic ulcer disease, colitis, nutritional problems, Irritable Bowel Syndrome (IBS), pancreatitis, gallbladder and biliary tract disease. All normal activity and disease of the digestive organs are part of the study of Gastroenterology. General Practitioner with dedicated training and unique experience in the management of diseases of the gastrointestinal tract and liver are known as Gastroenterologist.
Relevant Conferences: Physicians Conferences | Healthcare Meetings | General Medicine Events
Market Analysis
Why Dubai:
Growth at CAGR at 5.6%, the global healthcare industry is likely to reach a size of $2.69 trillion by 2025. The UAE healthcare market is projected to reach $19.5 billion (Dh71.56 billion) by 2020, achieving an annual average growth of 12.7 per cent, marginally higher than the GCC growth average.
Development of the healthcare sector has taken a centre stage in the GCC countries, as they witness an era of demographic transition accompanied by rising prevalence of lifestyle-related diseases. To ease the growing pressure on the healthcare system, the GCC governments are injecting huge funds as well as encouraging private sector participation to build hospitals and clinics, upgrade the existing infrastructure, and match the quality of services offered in developed countries. They are also investing heavily in technological advancements as well as rolling out mandatory health insurance schemes in all the countries to further accelerate the growth of the healthcare sector.
Market Analysis:
Internal Medicine market growth rate is 5-7% yearly. The market value of the Internal Medicine is increasing gradually. And it is likely to increase to 17332million $ till 2018. This is a huge jump from 2014 -2018; the market value is subsequently increasing. The top three earners this year are orthopaedists ($443,000), cardiologists ($410,000), and dermatologists ($381,000). Orthopaedists and cardiologists were numbers one and two last year as well at $421,000 and $376,000, respectively. Within these specialties there is likely to be a wide range of earnings, as both orthopaedics and cardiology include surgical subspecialists, who tend to make significantly more than their generalist counterparts. This year the lowest earners, starting from last place, are paediatricians ($204,000), endocrinologists ($206,000), and family physicians ($207,000).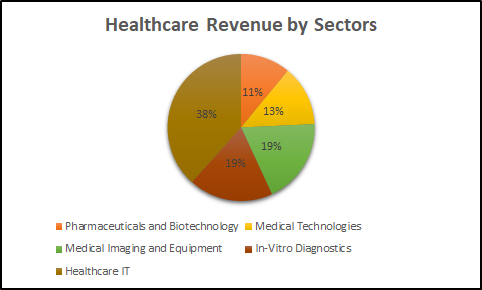 Related Association across the Globe:
American Association of General Practitioners

Association of Family Practice Physician Assistants

Belgian Society for General Practitioners

Hunter General Practitioners Association

National Association of General Practitioners

Portuguese Association of General Practitioners

Royal society of general practitioners

Society of General Medicine

The German Society of General Practice/Family Medicine

UEMO - European Union of General Practitioners

Society of General Internal Medicine

American Medical Association

Philippine Medical Association

The Royal Society of Medicine
Top Industries related to Healthcare across the Globe:
CVS Health

United Health Group

Amerisource Bergen

Cardinal Health

Johnson & Johnson

Anthem

Aetna

Eli Lilly

AstraZeneca

Bristol-Myers Squibb
Past Conference Report
Physicians 2017
Dr. R Harihara Prakash, Sardar Patel University, India
Dr. Raymond Chong, Augusta University, USA
Physiotherapy in Treatment & Care

Physiotherapy Techniques & Exercises

Geriatric & Integumentary Physical Therapy

Physiotherapy in Sport related injuries

Orthopaedic & Musculoskeletal Disorders Physiotherapy

Physiotherapy in Other Specific Disabling Conditions

Neurologic Physical Therapy

Manual & Manipulative Therapy

Advancement in Physiotherapy

Physiotherapy Management & Post-operative Physiotherapy

Physiotherapy in Other Specific Disabling Conditions
Past Reports
Proceedings
Gallery
Physicians 2018
Past Reports
Gallery
To Collaborate Scientific Professionals around the World
Conference Date June 25-27, 2018
For Sponsors & Exhibitors